Control Induction news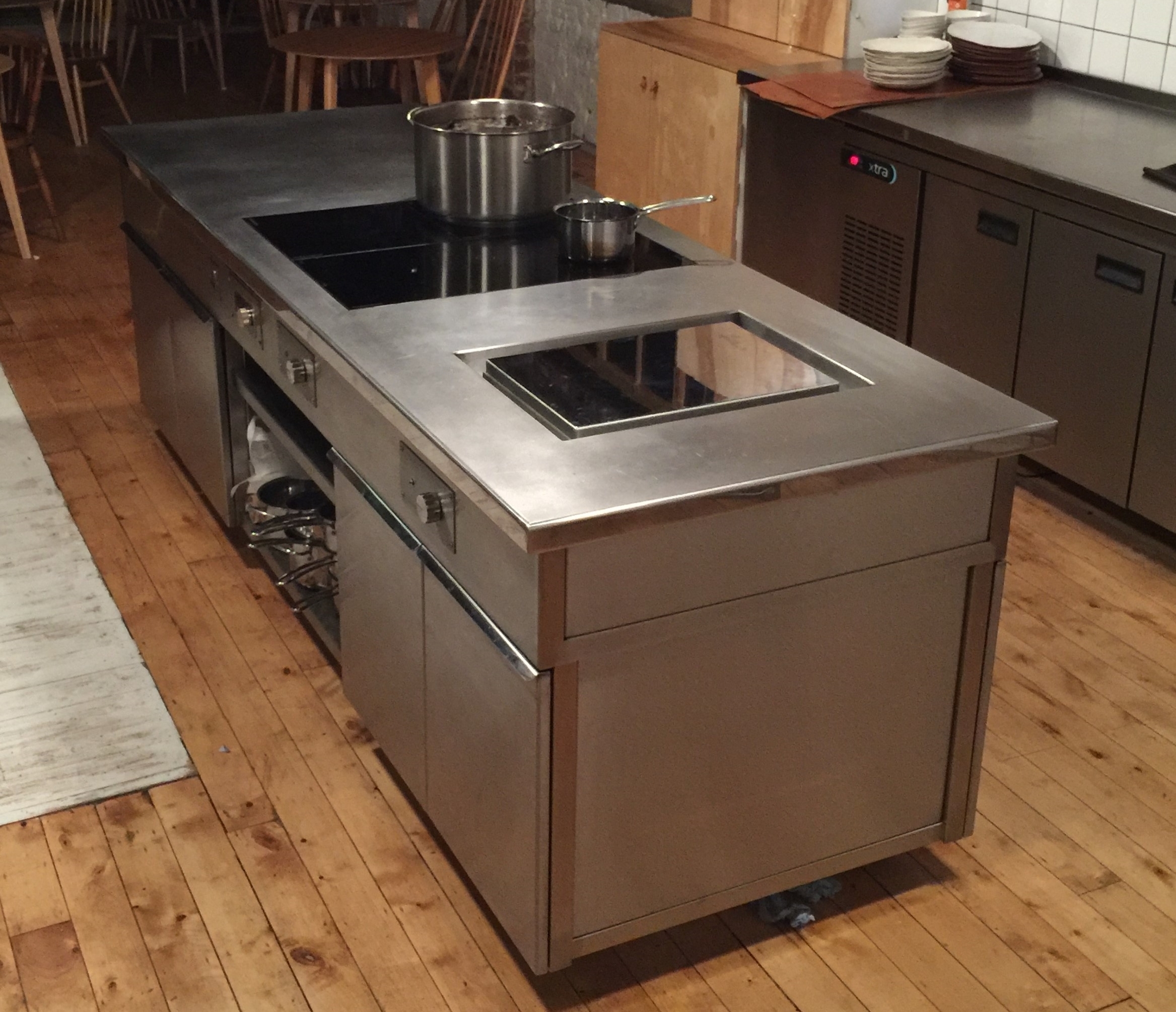 In October 2016, the bespoke island suite and tabling were installed at 'Where The Light Gets In'.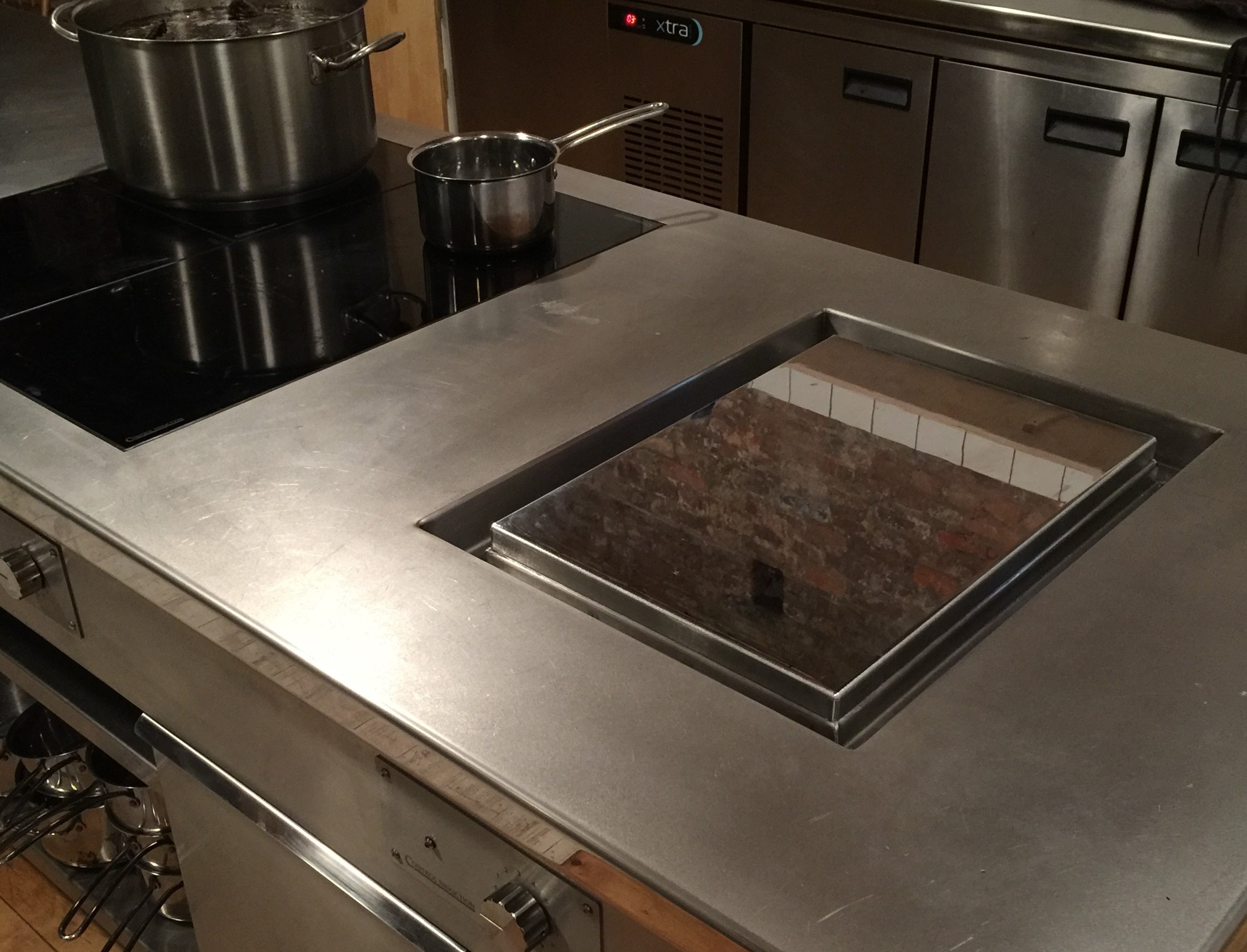 Chrome Plancha and Slider® - Take a look at this plancha video on YouTube.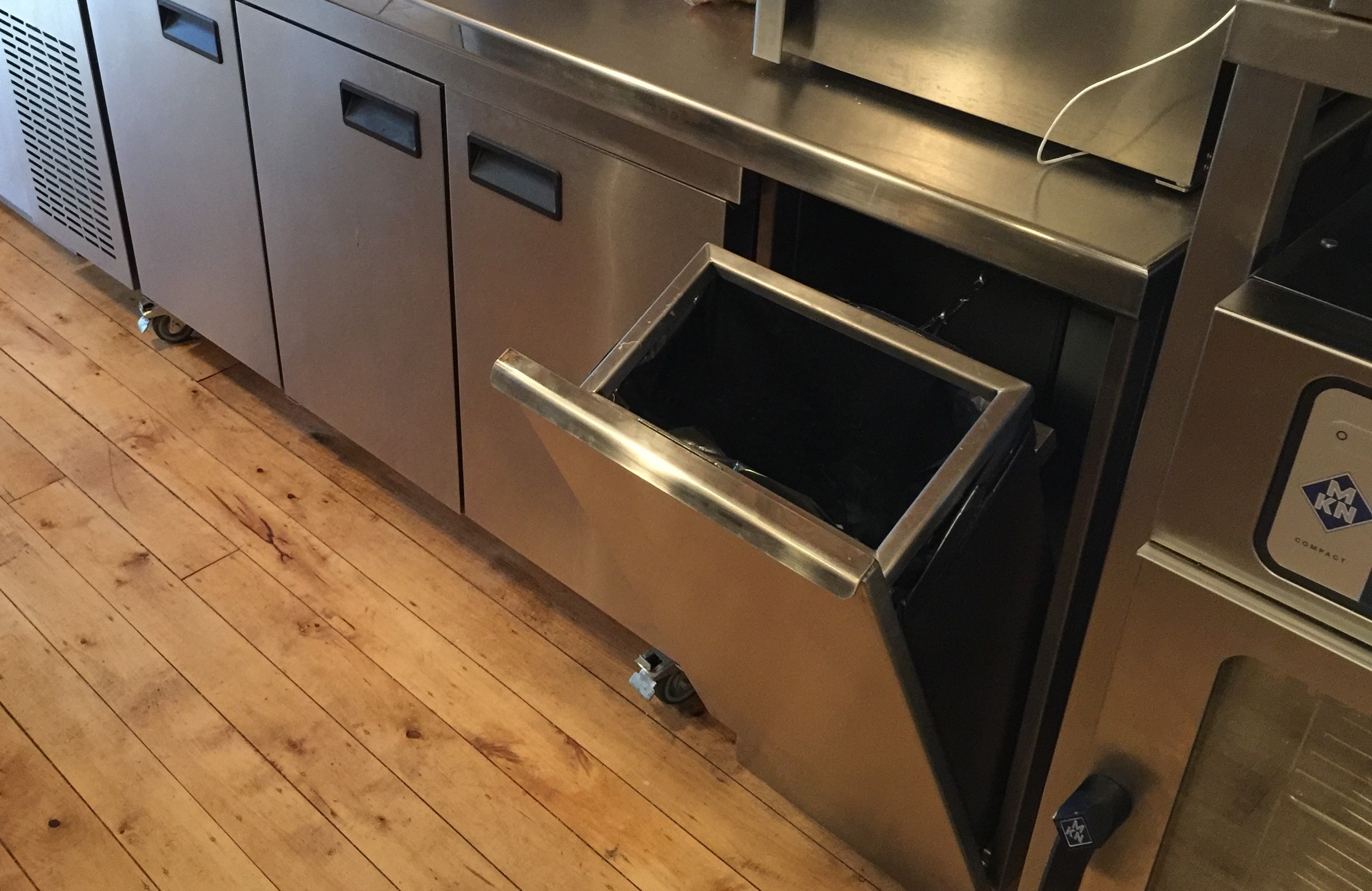 The integral waste bin unit comes with removeable frame as shown here.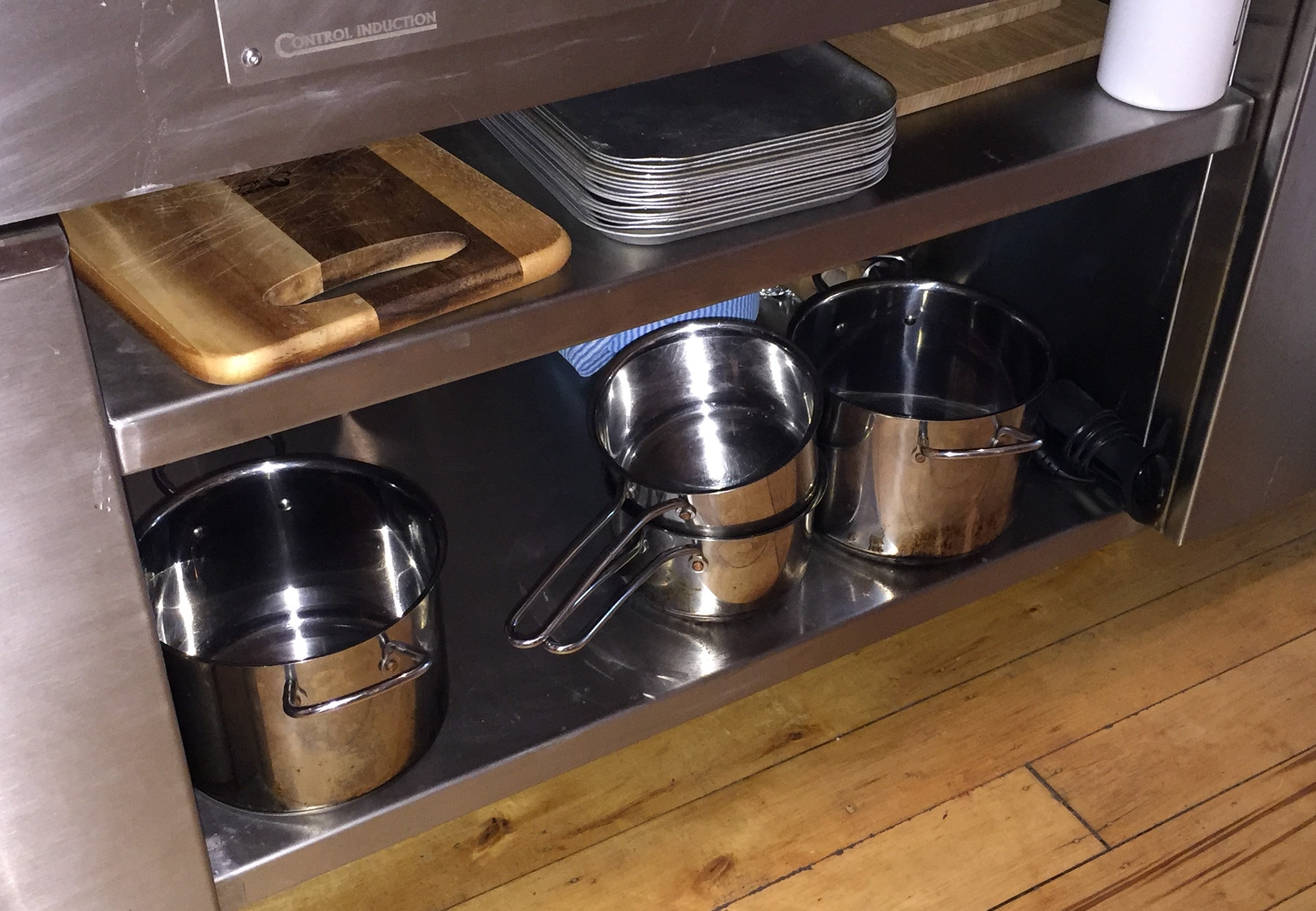 No space is wasted, open storage under the induction hobs.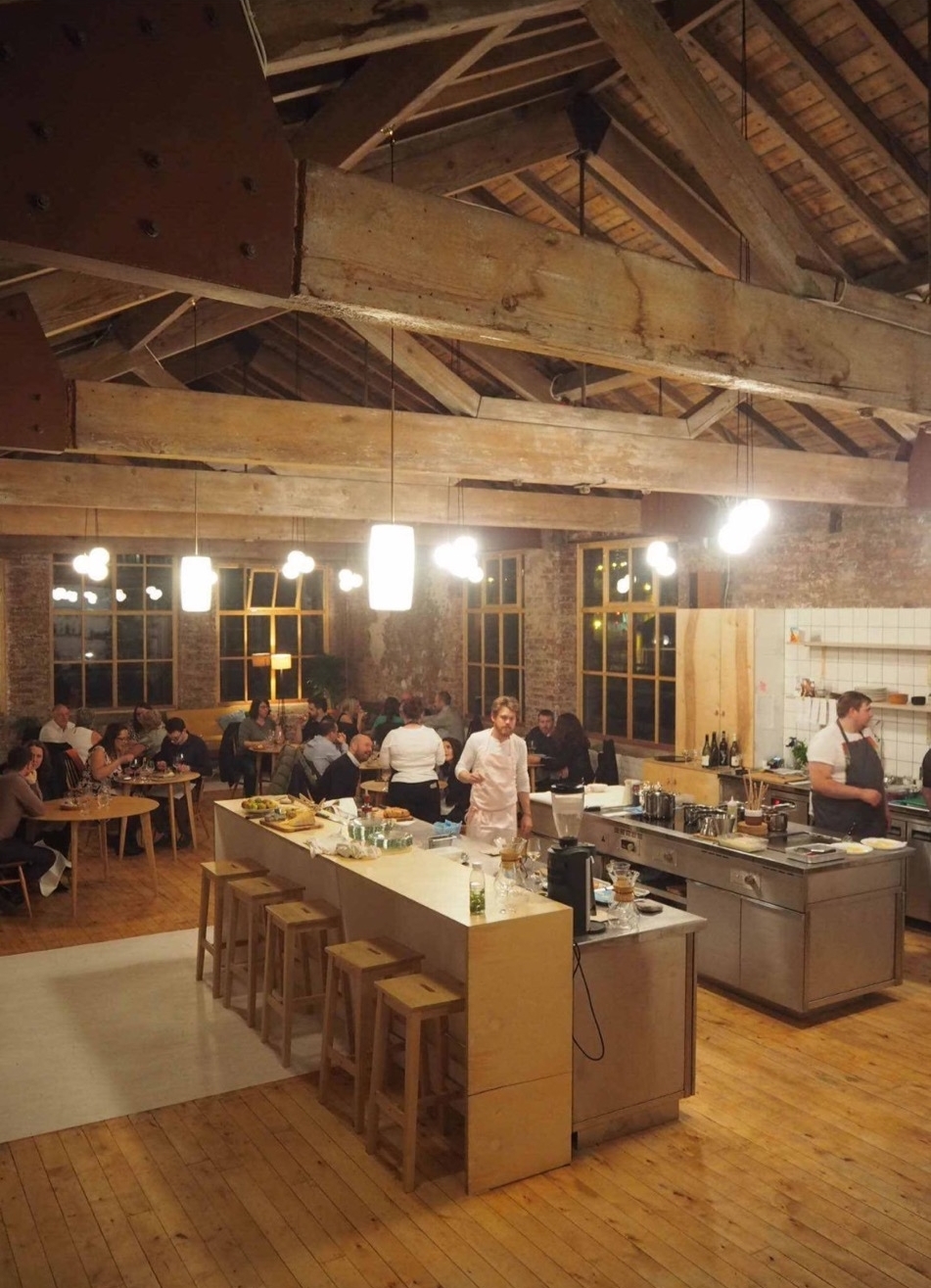 The induction suite includes 2x induction hobs, a single French plancha, hot cupboard and Slider®.
The tabling comprises of 2 x 3 door counter refrigerators.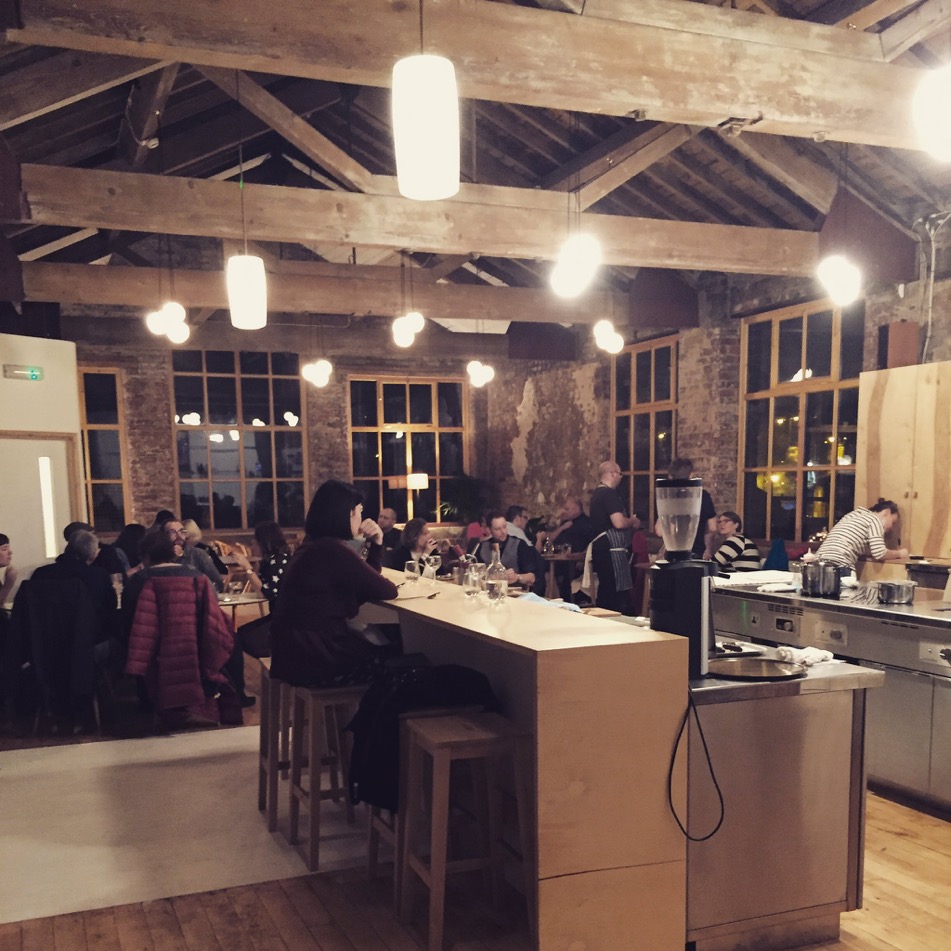 Customers at the restaurant 'Where The Light Gets In' can see the whole cooking process.
Plating up on the induction suite - Take a look at the induction suite in this video.