Woks page - work in progress

We like woks!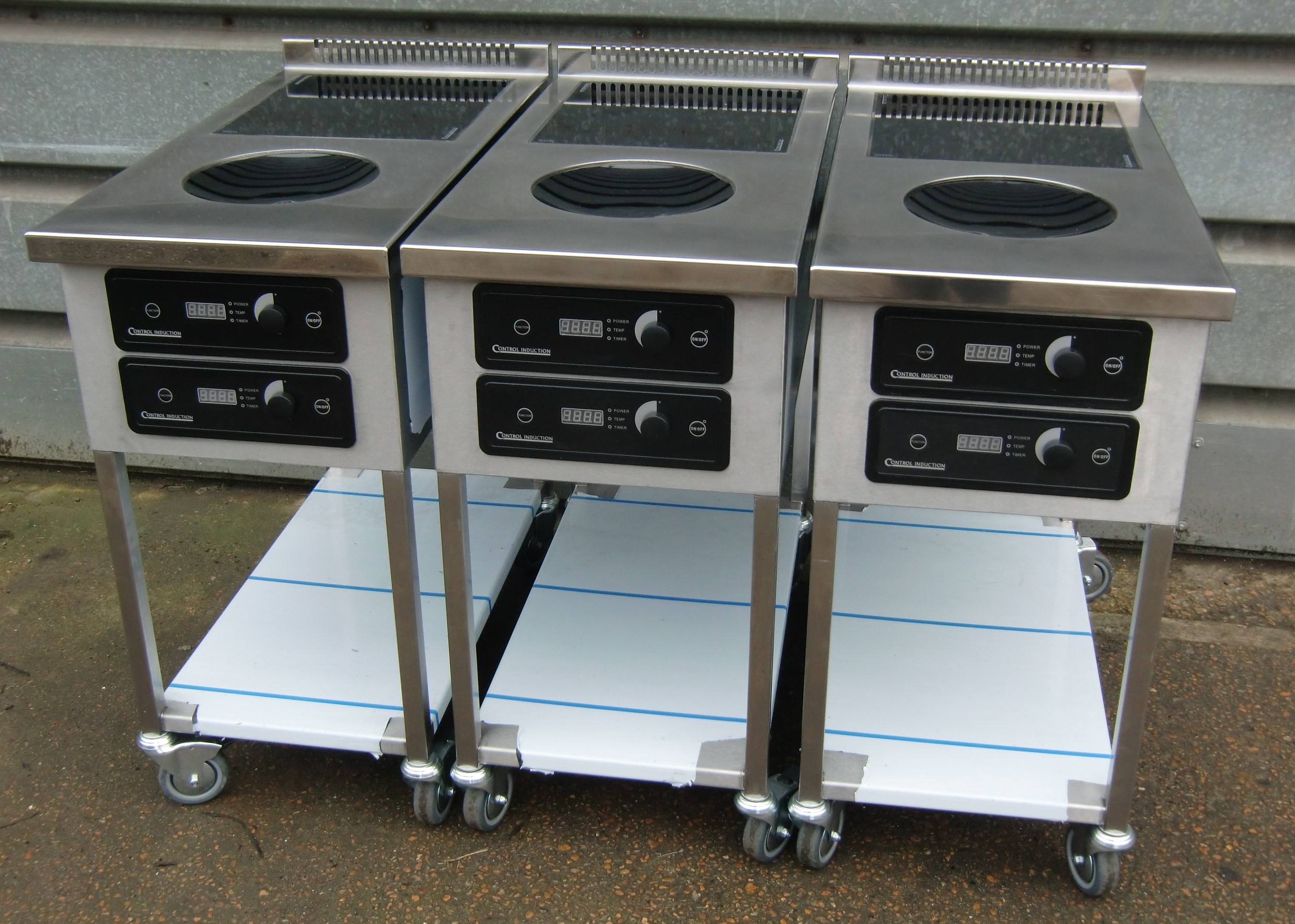 Three induction wok and hob units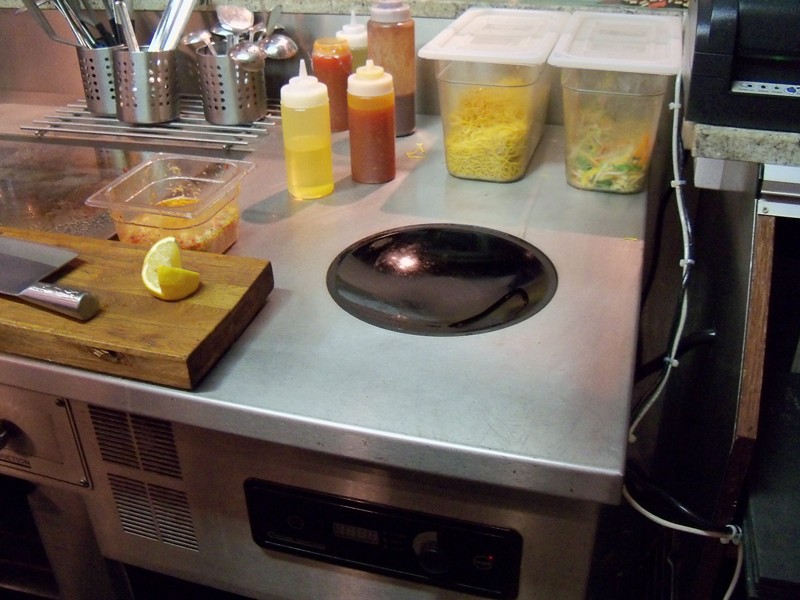 The Induction cooking suite incorporates two ring induction hob, French plancha, a built in induction wok and an oven.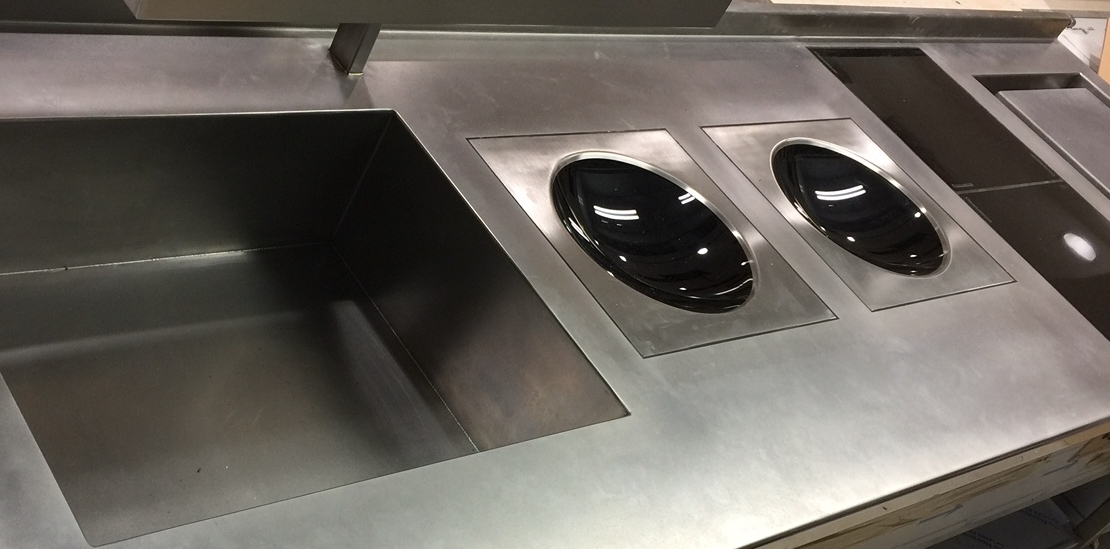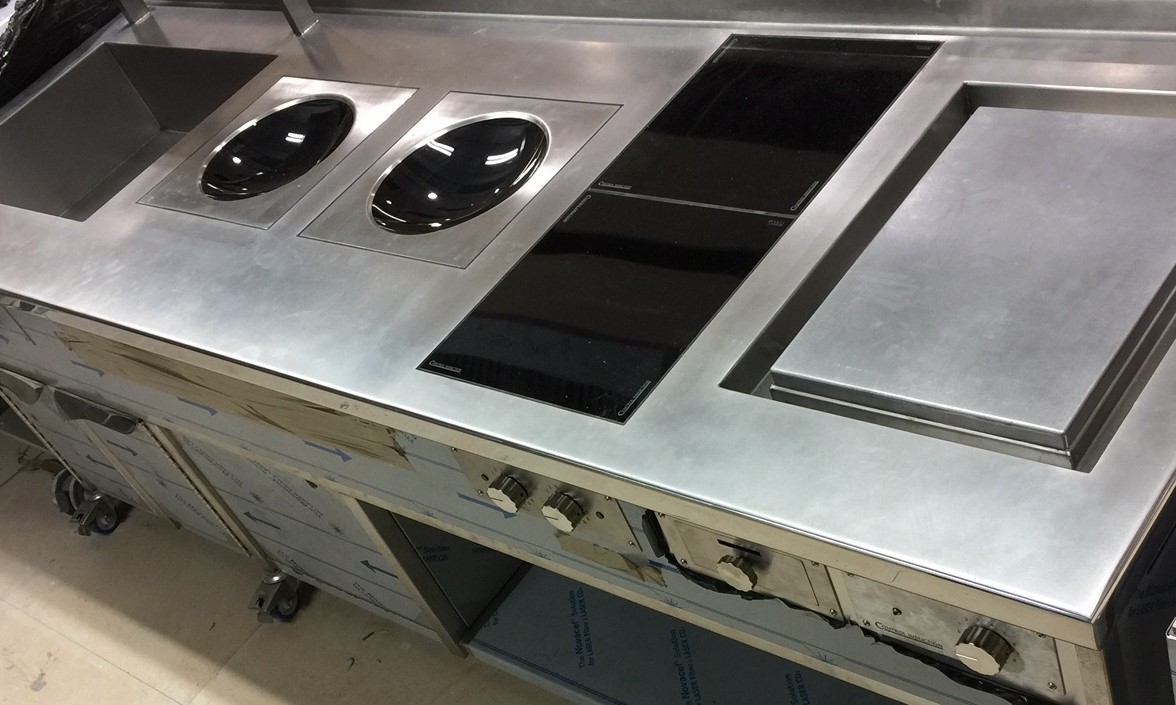 The woks can be built in to our suites with a choice of finishes, seamless within the suite or as above.