Pinion Bistro - Prescott
Bespoke Induction Cooking Suite on site at the Pinion Bistro in Prescott.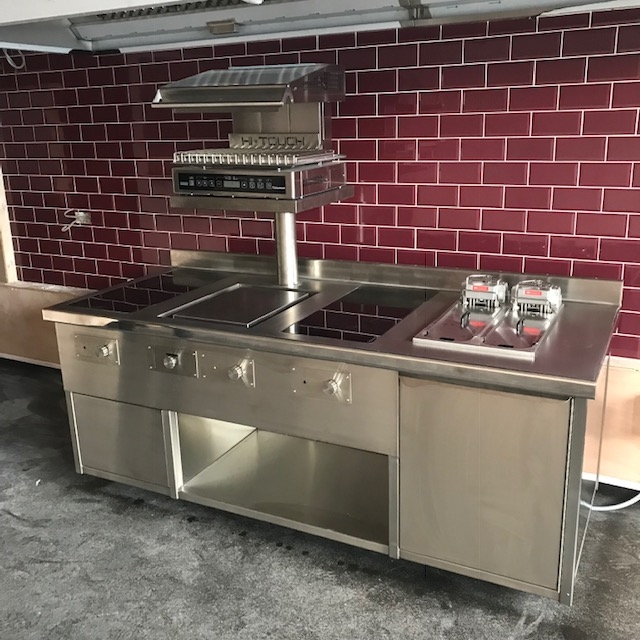 Induction Suite was installed at Pinion Restaurant on 23rd August 2018. The Suite consists of 2 x 10kW slider, 1x French Plancha, 1x Salamander, 1x Fryer.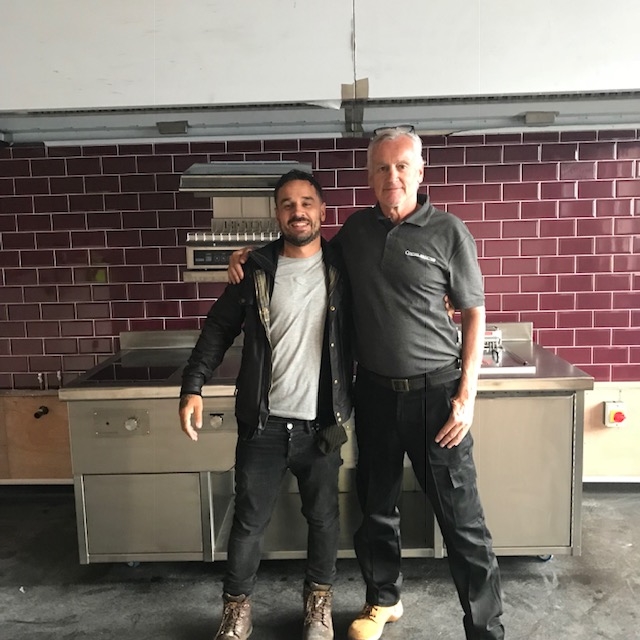 Control Induction Director Geoff Snelgrove with Owner and Chef Gary Usher - Owner of Sticky Walnut, Burnt Truffle, Hispi and Wreckfish.