Induction cooking suite installation
Page 2 of 2
Here are some more examples of installations to sites with limited access.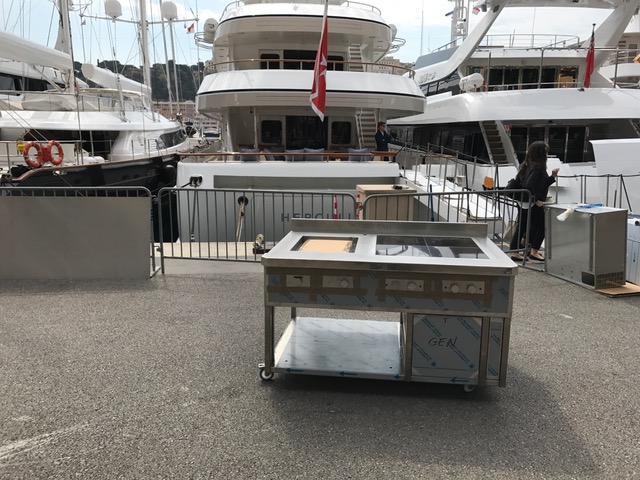 Our induction cooksuite parked on the Formula 1 Grand Prix track in Monaco, ready to be split in two for installation on the Superyacht.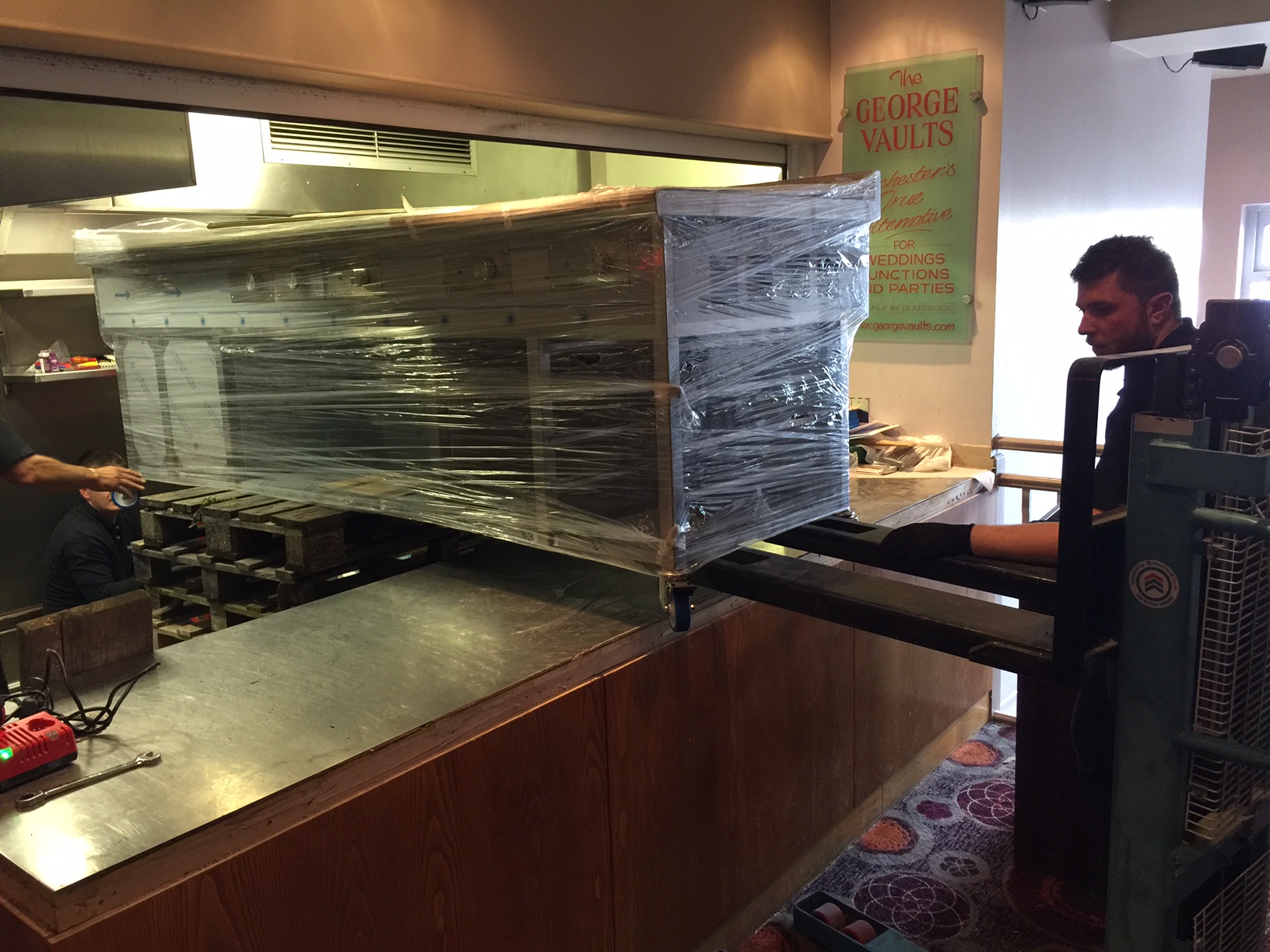 The installation was tricky with the whole stove having to be lifted over the pass counter and the salamander welded on site.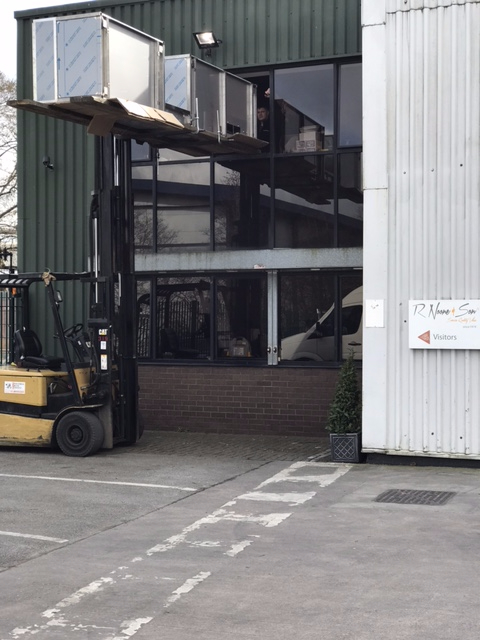 Where there's a will, there's a way!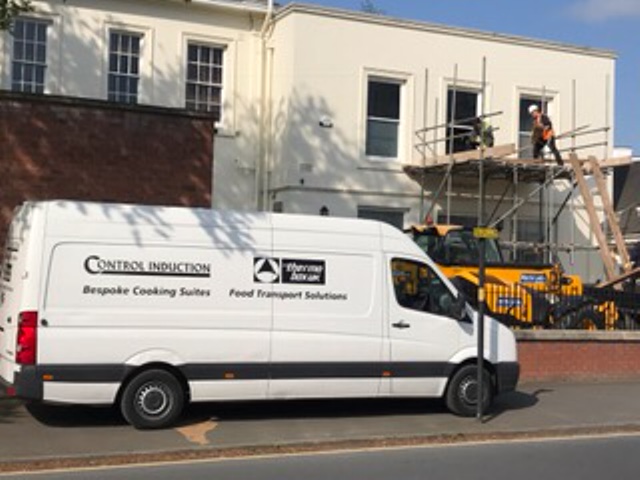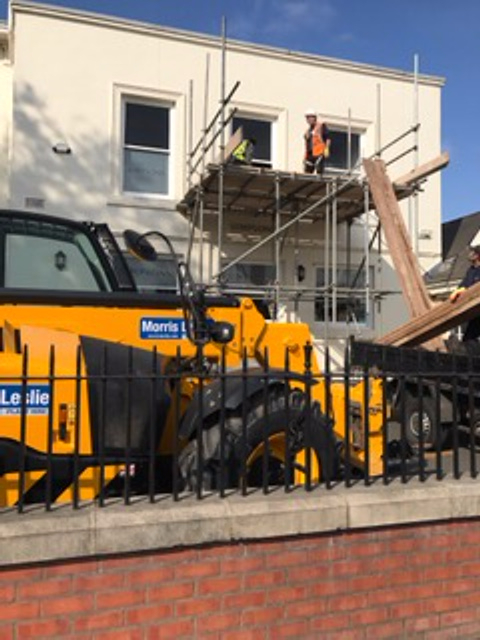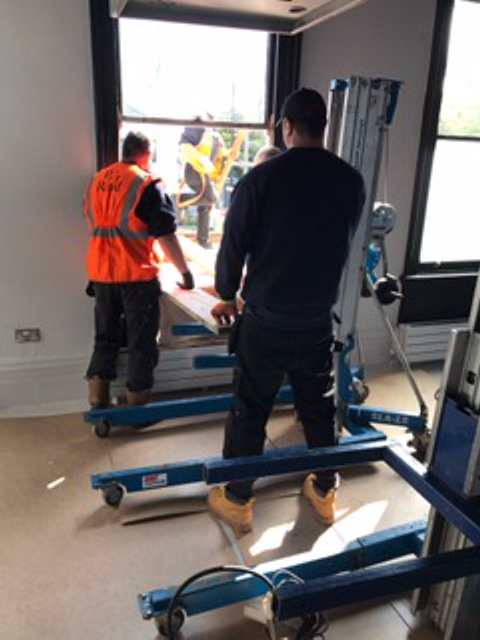 The delivery and installation was interesting with the catering equipment needing to be craned in through an upstairs window.
This is Simpsons new induction suite being installed - click here to see the video on YouTube.
The Black Swan - Oldstead - York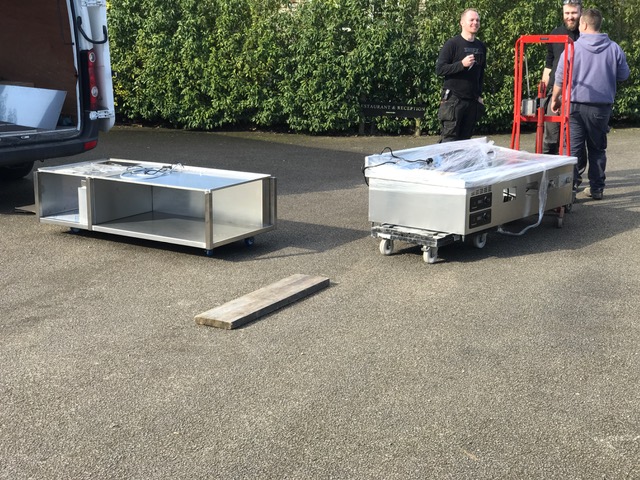 The suite had to be installed in two pieces to allow access through a narrow doorway.