It's amazing, it's changed our lives' 'it's got rid of loads of frying pans, their washing up, it's consistent, amazing' - Nathan Outlaw (French Plancha)
Geoff, your guys have just left. They're an absolute credit to your company friendly funny and going beyond the call of duty.
Jack Richardson - The Radnor Arms, Coleshill.
Angela, WOW!!!, It's fantastic! - Steven Dray (talking about his new plancha) Albarino's, Broadstairs.
'An amazing piece of workmanship' 'The best stove I've ever used' - David Wykes - Verveine, Milford Hants.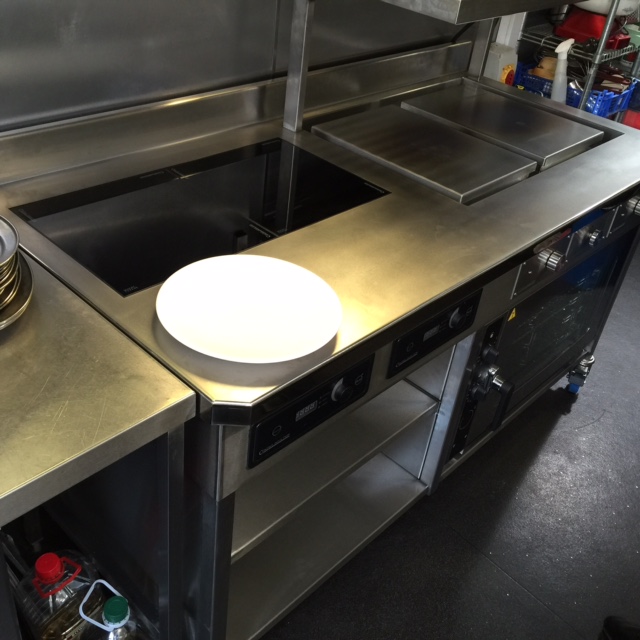 'I've never had a problem with mine, 3 years nearly' - Mark Poynton - Alimentum, Cambridge.
'Must be nearly 4 years old and flat as a pancake' (the plancha) - Darren Goodwin , Loosehill House, Derbyshire.
'What a beauty, I cannot be happier with mine' - Tomas Reger - Intersect by Lexus, Dubai.
'Thanks for the prompt and professional aftercare service' - Michael Bremner - 64 degrees, Brighton and London.