'An amazing piece of workmanship' 'The best stove I've ever used' - David Wykes - Verveine, Milford Hants.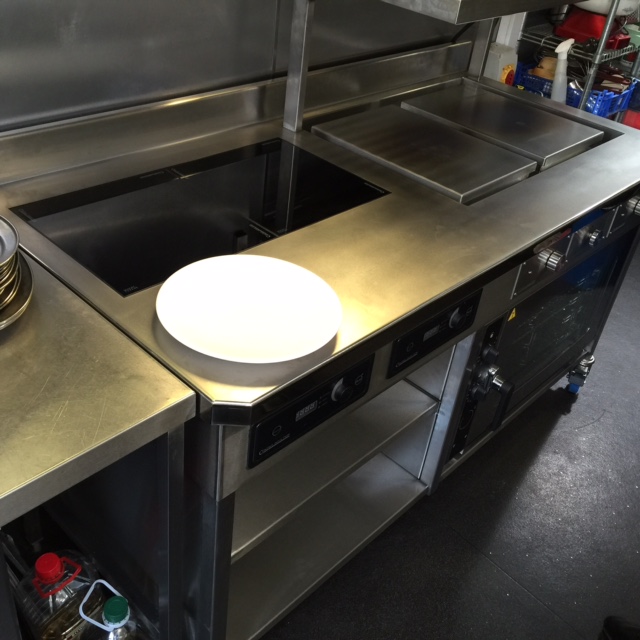 'I've never had a problem with mine, 3 years nearly' - Mark Poynton - Alimentum, Cambridge.
'Must be nearly 4 years old and flat as a pancake' (the plancha) - Darren Goodwin , Loosehill House, Derbyshire.
'What a beauty, I cannot be happier with mine' - Tomas Reger - Intersect by Lexus, Dubai.
'Thanks for the prompt and professional aftercare service' - Michael Bremner - 64 degrees, Brighton and London.