Parker's Tavern - University Arms - Cambridge
Parker's Tavern restaurant is situated in the University Arms Hotel in Cambridge.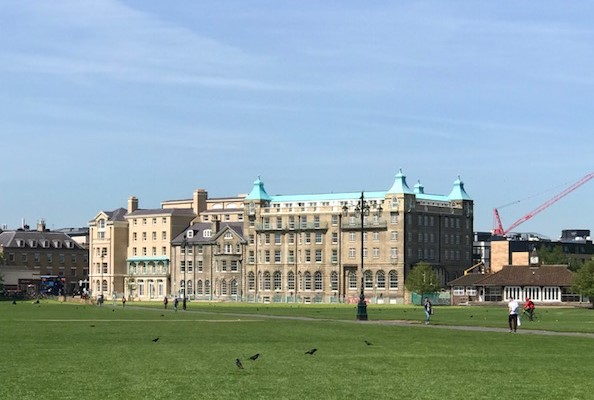 Parker's Tavern bespoke induction suite was installed by us on 15th February 2018.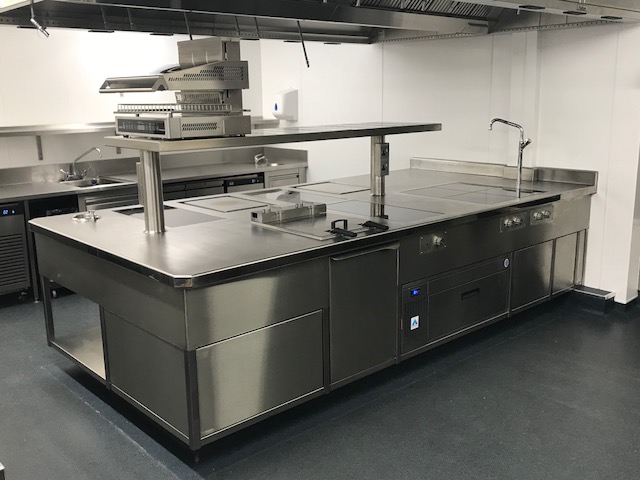 Head Chef Tristan Welch and team now have a bespoke cooking suite in the newly referbished restaurant. The suite consists of 3x 10kW slider, 4x 5kW hobs, 2x French Plancha, 1x Salamander, 2x Adande fridge, Fryer and Oven.