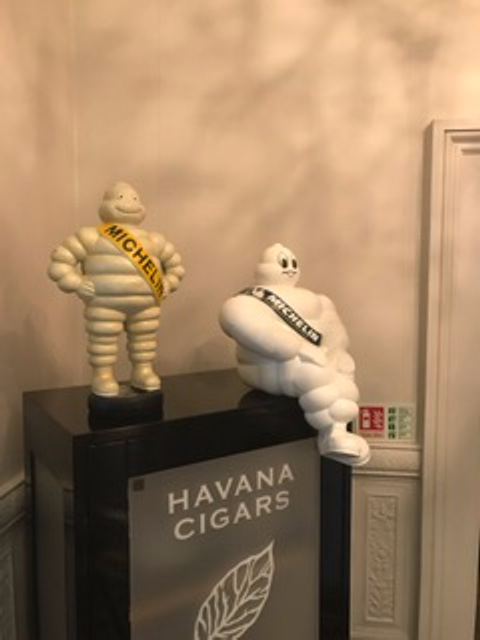 In March 2017 our Birmingham distributor Bournville Catering Equipment put us forward to supply the equipment for the new cookery school at the Michelin starred Simpsons Restaurant. As probably the 'best' restaurant in Birmingham, Simpsons needed something that cooked superbly whilst looking good and offering value for money.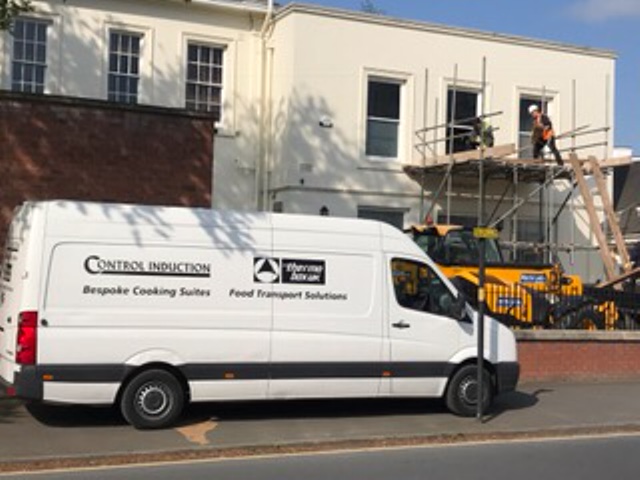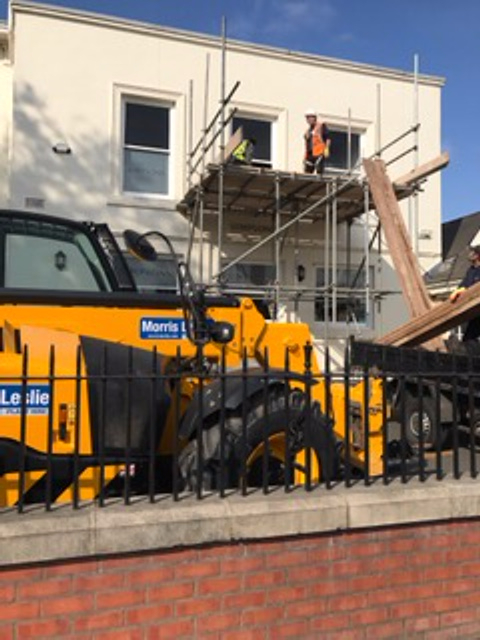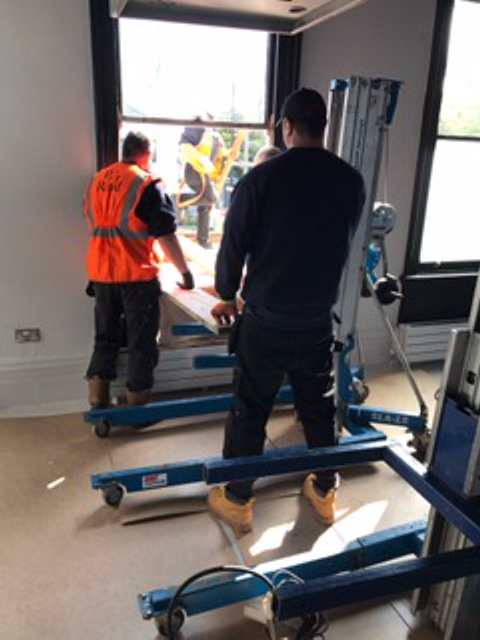 The delivery and installation was interesting with the catering equipment needing to be craned in through an upstairs window.
This is Simpsons new induction suite being installed - click here to see the video on YouTube.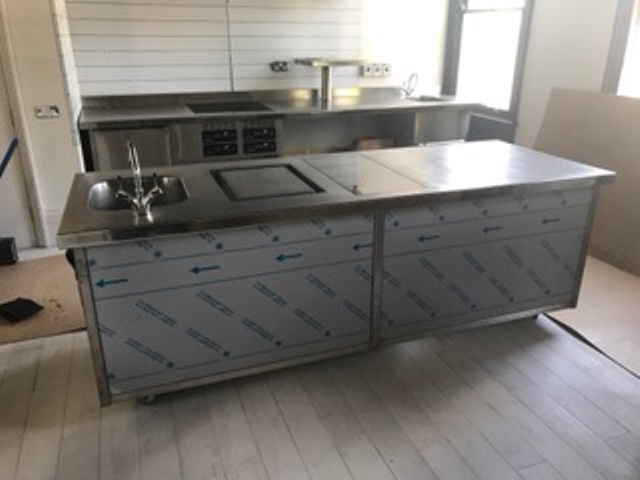 New Cooking suites with Induction, Sliders® and plancha.