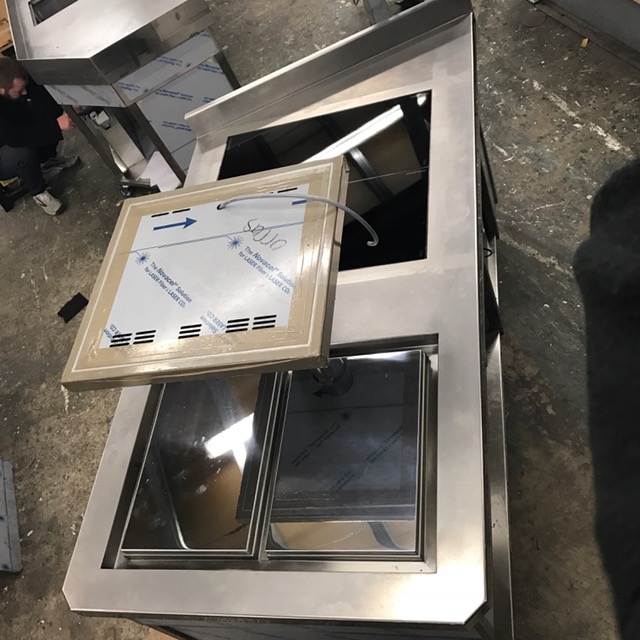 The new cooking suite for Adam Humphrey, chef proprietor of Arras restaurant in York includes 2 x planchas, 2 x Slider® induction solid tops, low energy salamander and Adande low energy fridge. This image shows the induction suite ready for its final polish and test prior to delivery.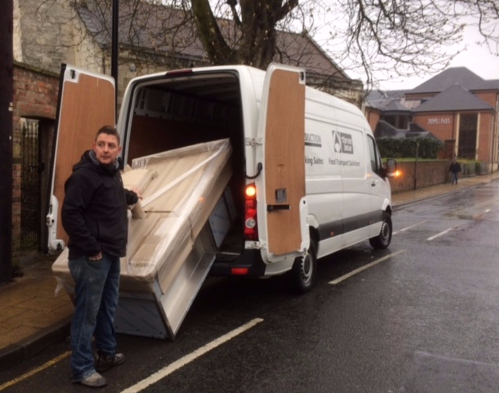 On time delivery to the restaurant in March 2017.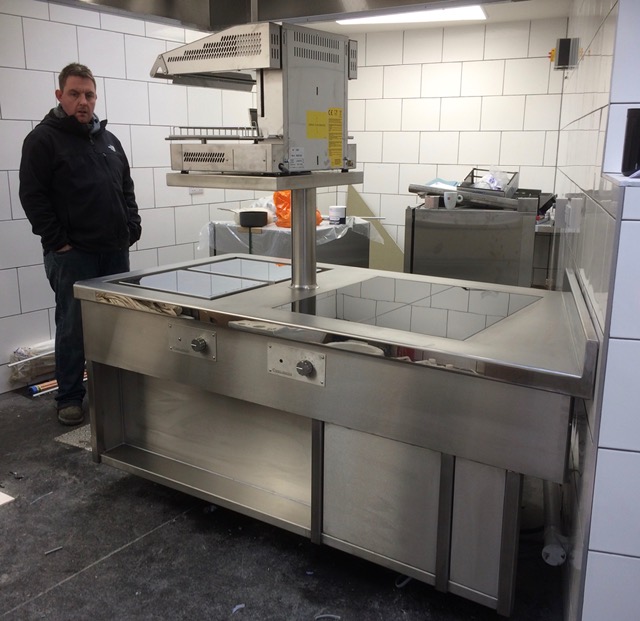 This image shows a thoughtful Adam and the interesting angle of the cooking suite to make it match the kitchen wall. Note the space left at the bottom rear of the stove to allow for waste and water to the combi ovens. #attentiontodetail.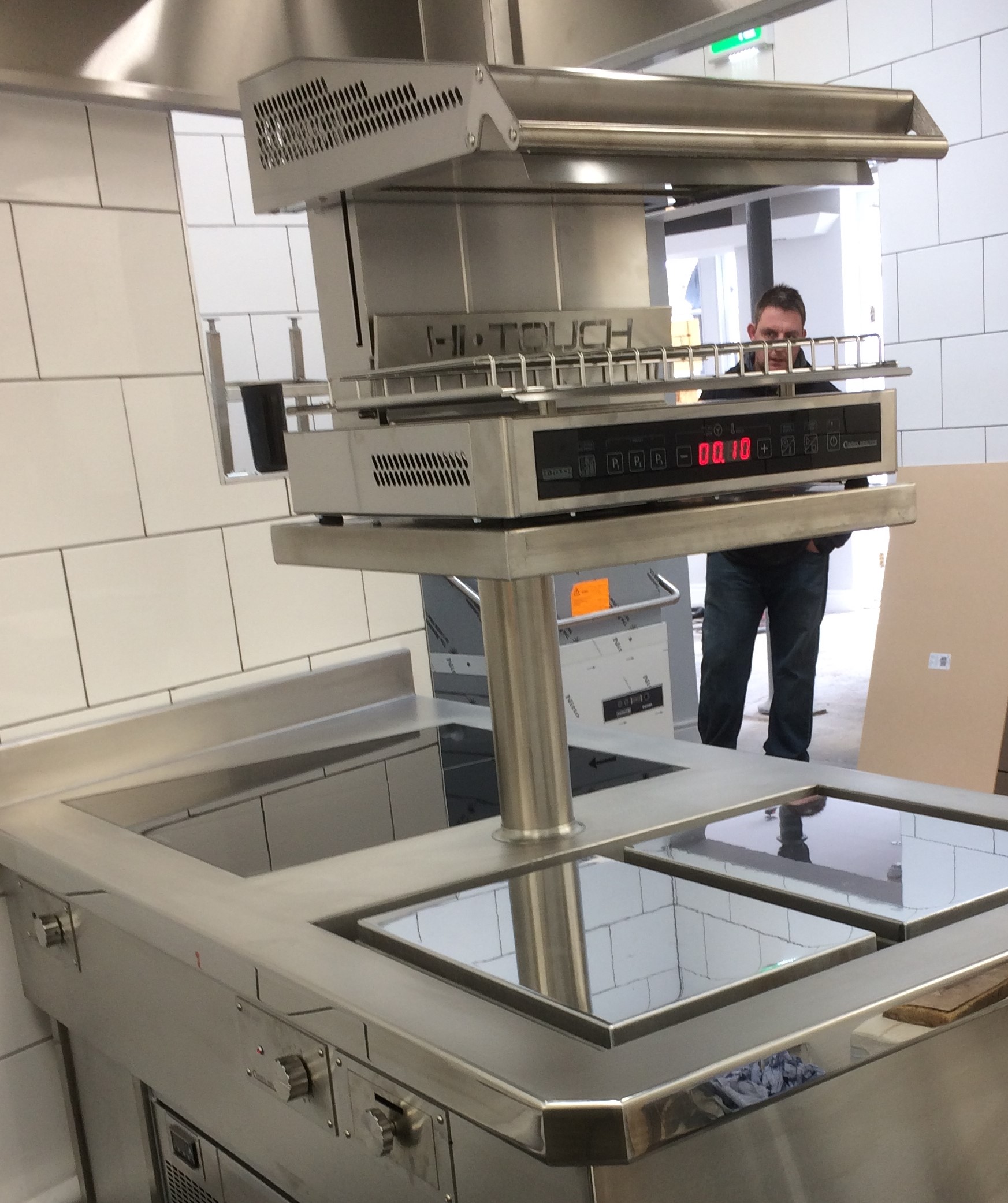 As he sees it as one of the most important parts of a project, our MD Geoff Snelgrove gets involved and does many of our installations. Unfortunately he couldn't get to this install (which was a straightforward 'wheel in' delivery) so was really chuffed to receive this text from Adam later that evening.
"Thanks for the install! Absolutely brilliant bit of kit. We won't be using it for a week or ten days (we open on 15th ish April) but will keep the planchas at 7! Everyone at Control Induction has been a delight to work with, from start to finish. And Ken was excellent! I have nothing but praise for your product, install and service! I'll be recommending you to all the Chefs I know!"