Induction cooking suite gallery
Page 2 of 3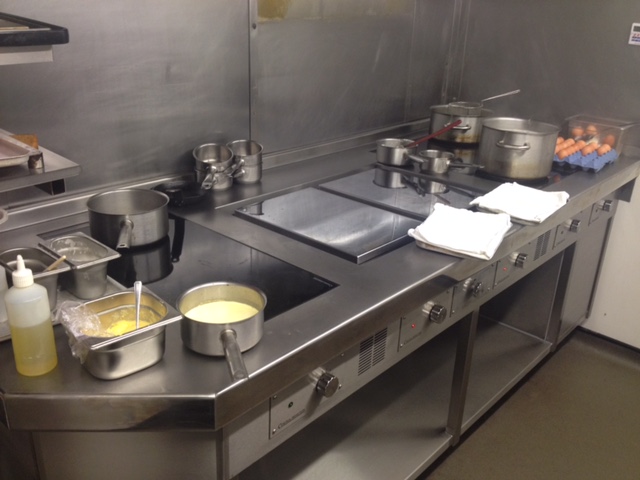 Induction suite with 2 x Sliders® and 2 x chrome planchas at Rogan & Co Cartmel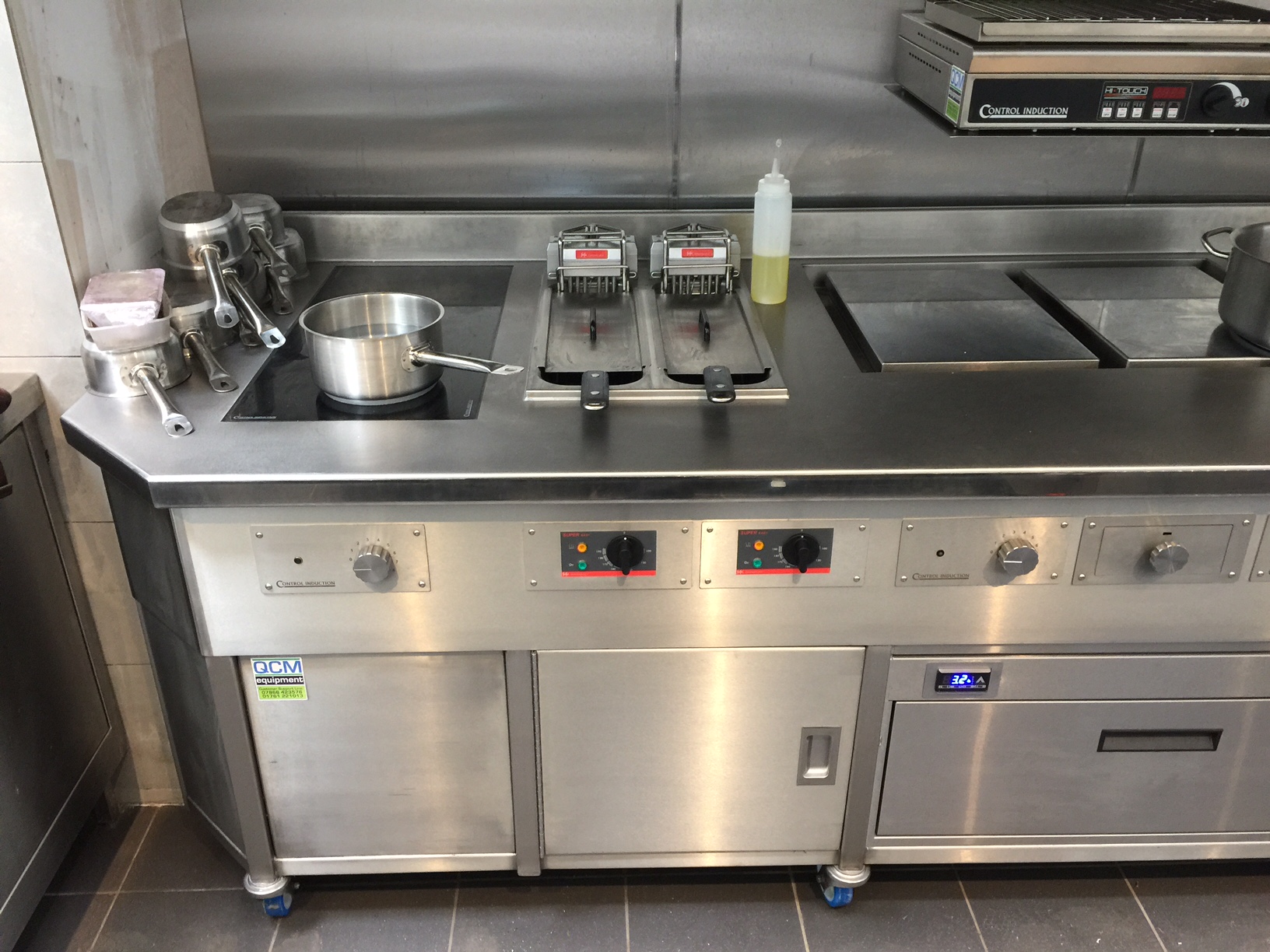 Cooking suite with Sliders®, fryers, planchas and Adande fridge at The Redan Inn near Bristol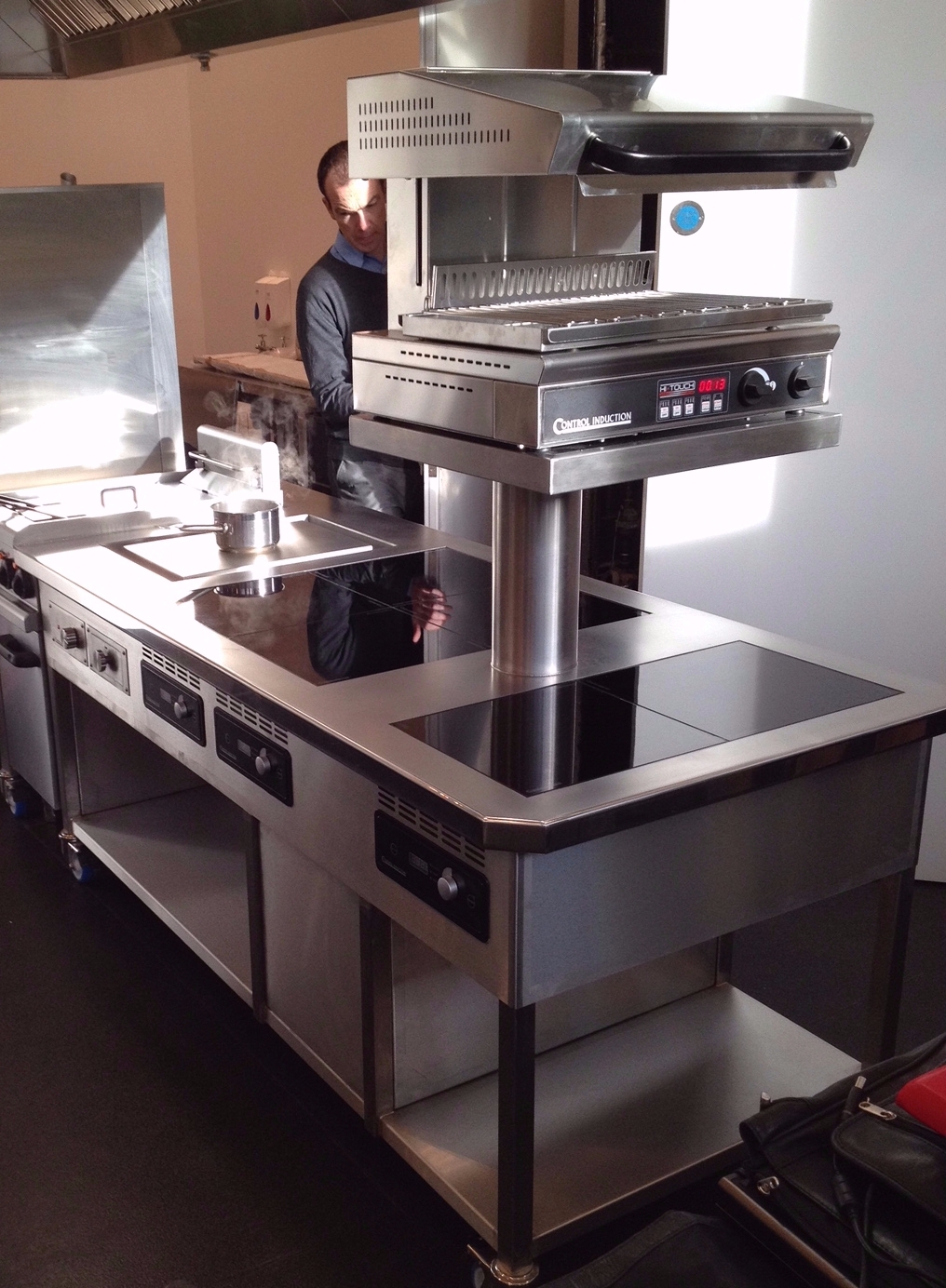 Cooking suite with induction hobs, plancha and salamander in Birmingham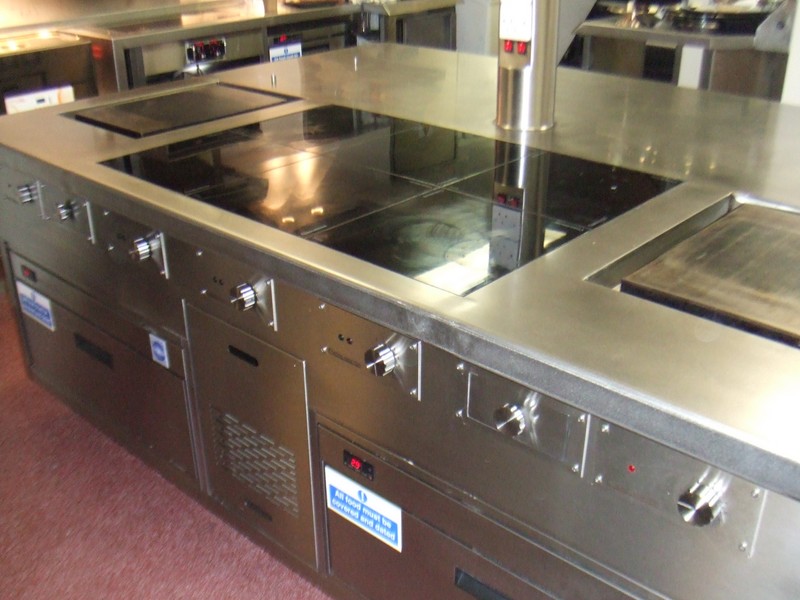 One of our oldest cooking suites with Sliders®, planchas and Adande at Gauthier restaurant Soho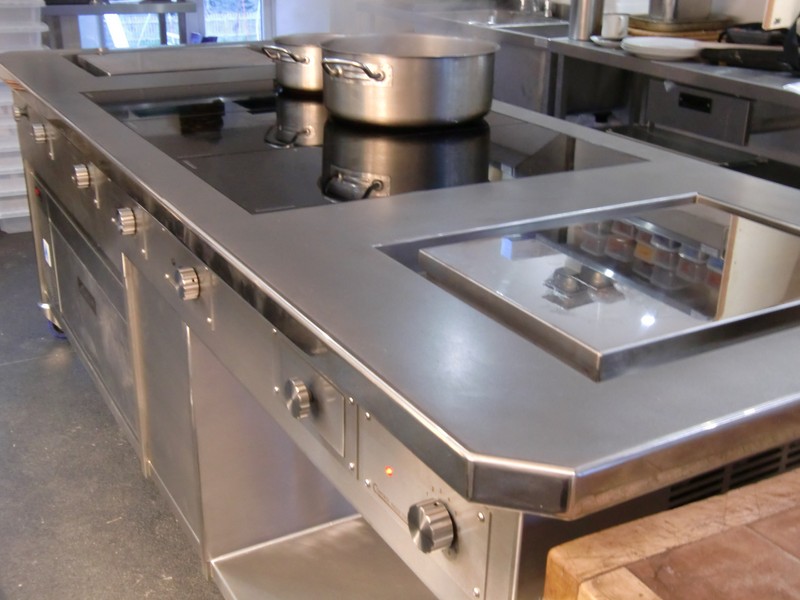 Island Induction suite at 1 Michelin star Treby Arms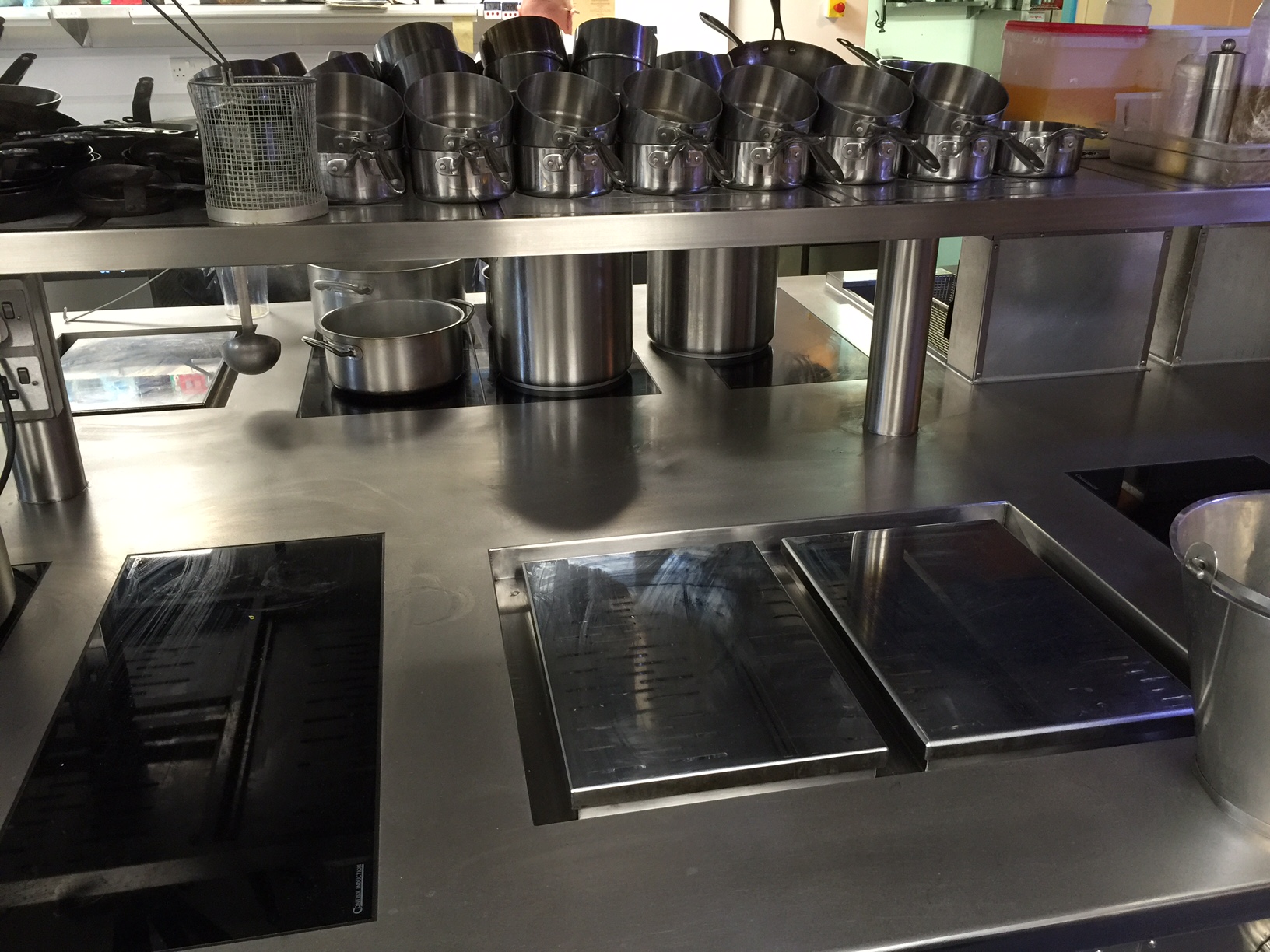 Sliders®, chrome planchas and overshelf at the 1 Michelin star Montagu Arms in Beaulieu in Hampshire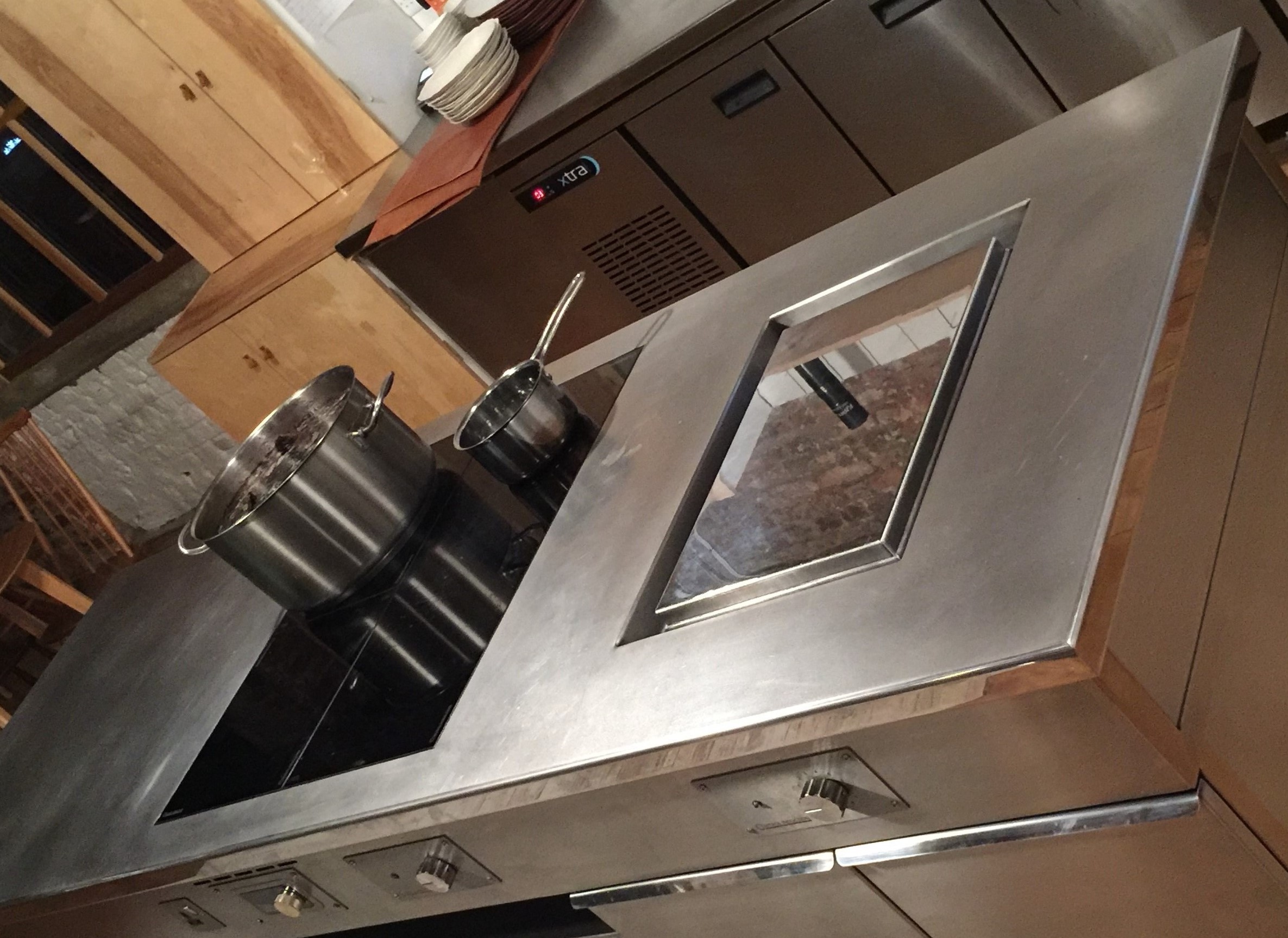 Induction suite including chrome plancha, Slider® and hobs installed at 'Where the Light Gets In'.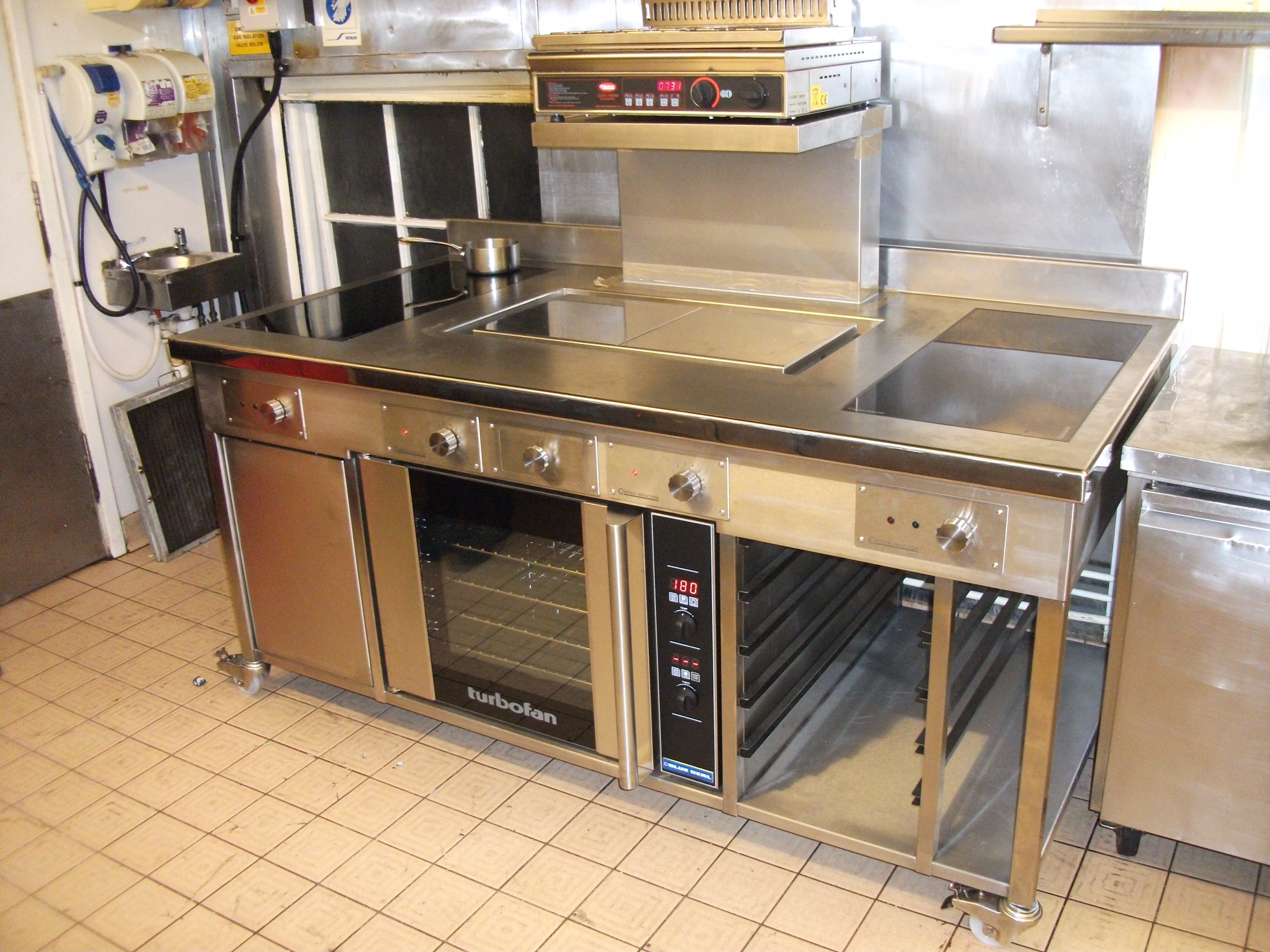 Cooking suite with Sliders®, double plancha, and oven at Middlethorpe Hall, York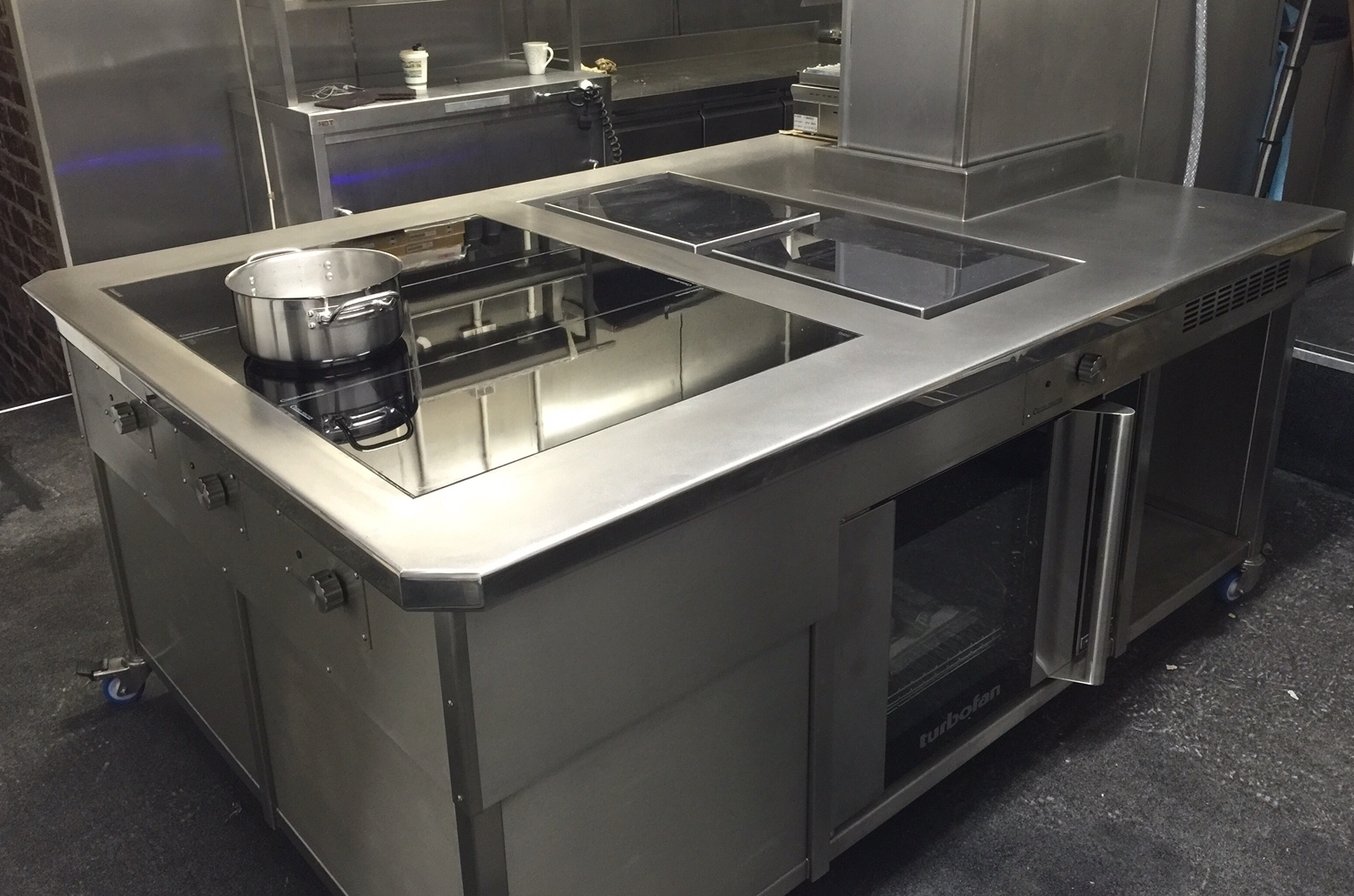 This induction suite is truly bespoke, wrapping around the wall/column.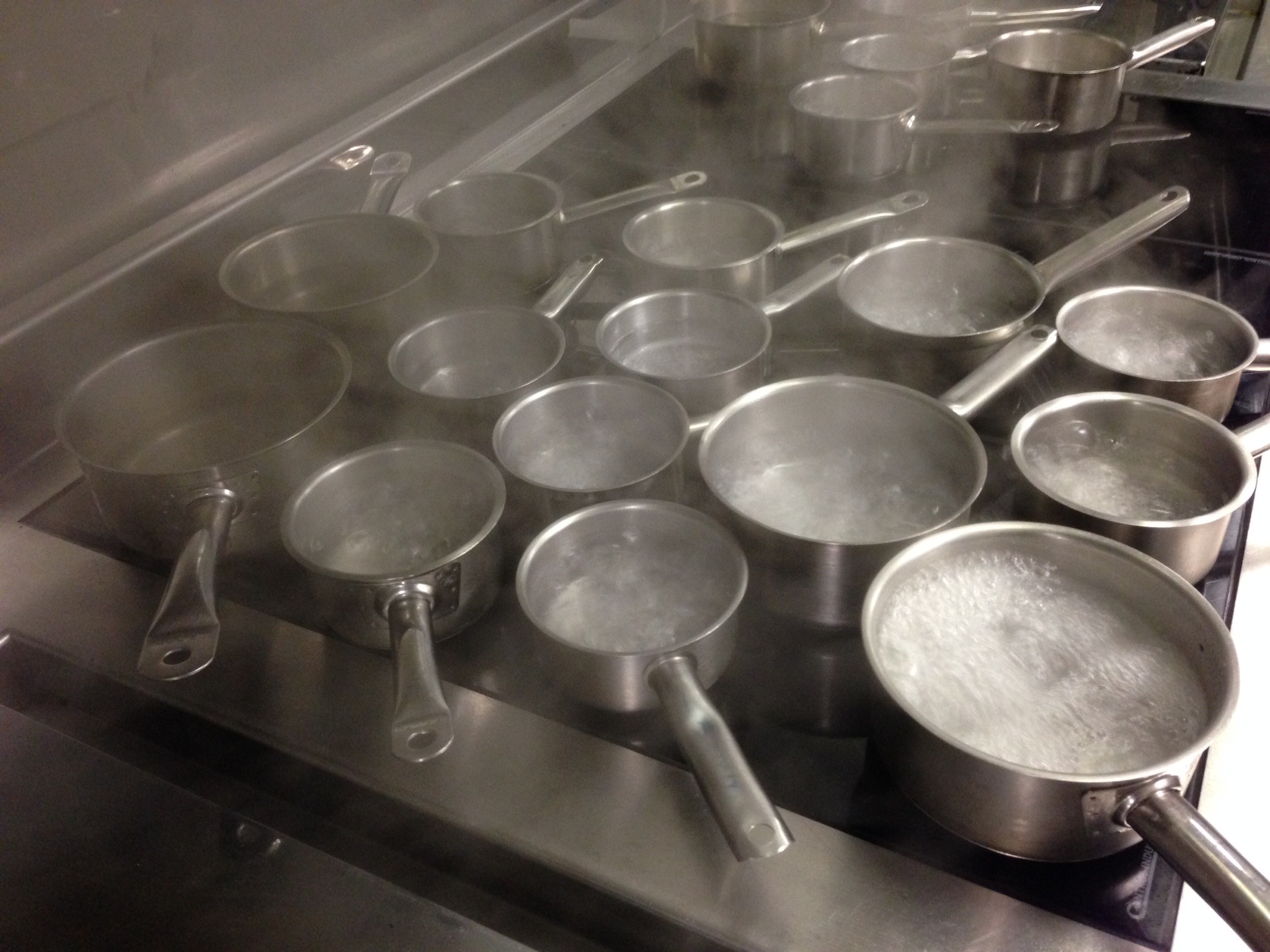 Loaded Sliders® at Simon Rogan's The French at The Midland Hotel. 3 x Sliders® 18 x pans and loads of room for more pans.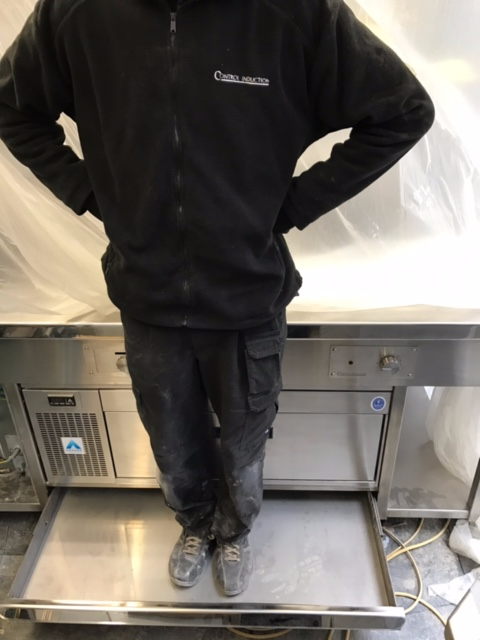 Robust drawer contained within this induction suite.